Hedgepig is an ensemble-based theatre company in New York City working at the intersection of sweat, scholarship, and soul.
Hedgepig values a uniquely rigorous, physical, and collaborative approach to classically inspired texts. Through management and artistic opportunities, Hedgepig seeks to nurture and amplify the voice of women in theatre. By bringing audience and artists together in a communal experience, we inspire individual journeys toward empathy, equality and a holistic human experience.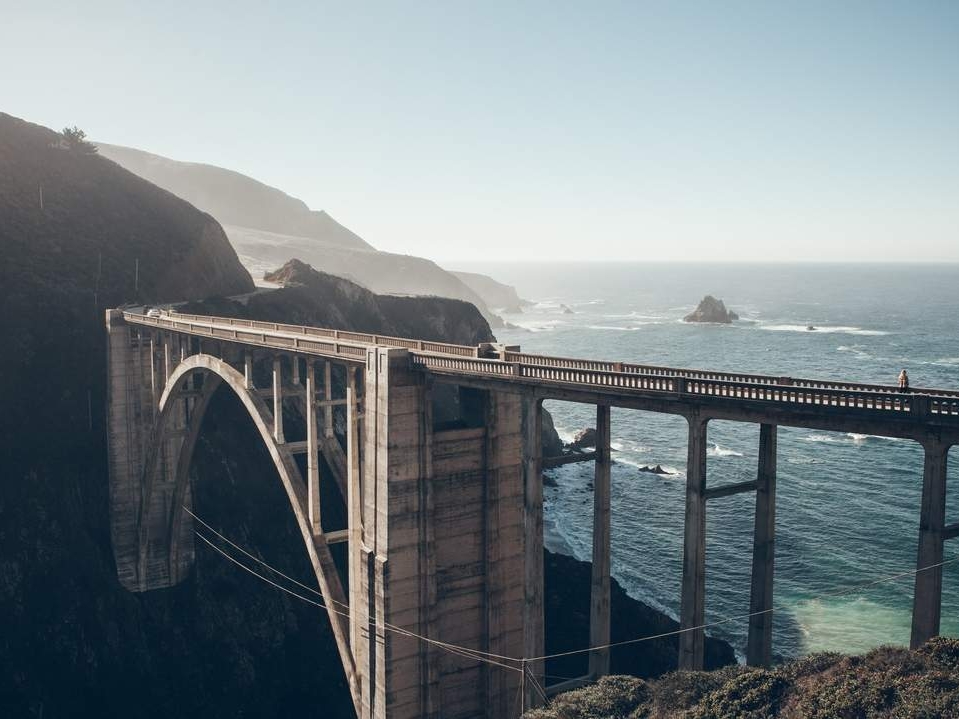 Find out about our organization,
mission, our methods, and the results of our decades of advocacy.
Ready to take the next step? You can become a contributor to our cause, or participate yourself.